About Royal Manors from the Late Iron Age in Middle Sweden
Abstract
How royal power arose in Sweden and how this affected the creation of the State, has always been the focus of discussion among scientists and laymen. This is certainly because royal power can be connected to some of the most important ancient monument areas in the country such as Gamla Uppsala, Adelsö hovgård etc. In these areas there are visible remains of monuments and cemeteries as well as remains of terraces, plateaus etc. How these royal seats were formed is at present unknown. Excavations in many of these ancient momument areas during the last decade have, however, shown that the royal seats were constructed in a certain pattern. In this regard the excavated royal seats at Gamla Uppsala, Fornsigtuna, Adelsö hovgård and Husby-Enhörna are the only seats addressed in the paper. Each of these seats has strong similarities with one another. It seems possible though to start future excavations of other royal seats based upon the results described in the paper.
Downloads
Download data is not yet available.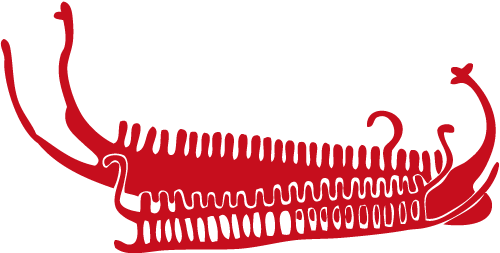 Downloads
How to Cite
Damell, D. (1993) "About Royal Manors from the Late Iron Age in Middle Sweden", Current Swedish Archaeology, 1(1), pp. 39–47. doi: 10.37718/CSA.1993.04.
Section
Research Articles
License
Authors contributing to Current Swedish Archaeology retain copyright of their work, with first publication rights granted to the Swedish Archaeological Society. Read the journal's full Copyright- and Licensing Policy.