Post-humanistic Approaches in Archaeology
Downloads
Download data is not yet available.
References
Andersson Cederholm, E., Björck, A., Jennbert, K., & Lönngren, A.-S. eds (2014). Exploring the Animal Turn: Human-animal relations in Science, Society and Culture. Lund: Pufendorfinstitutet, https://lup.lub.lu.se/search/publication/4882924.
Braidotti, R. 2013. The Posthuman. Cambridge: Polity Press.
Isendahl, C. 2010. Greening the Ancient City: The Agro-urban Landscapes of the Pre-Hispanic Maya. In Sinclair, P., Nordquist, G., Herschend, F. &Isendahl, C. (eds), The Urban Mind: Cultural and Environmental Dynamics, pp. 527–552. Studies in Global Archaeology Vol. 15. Uppsala: Department of Archaeology and Ancient History, Uppsala University.
Isendahl, C. & Stump, D. (eds). 2019. The Oxford Handbook of Historical Ecology and Applied Archaeology. Oxford: United Kingdom: Oxford University Press.
Jennbert, K. 2011. Animals and Humans: Recurrent Symbiosis in Archaeology and Old Norse Religion. Lund: Nordic Academic Press.
Ritvo, H. 2007. On the Animal Turn. Daedalus. Vol. 136(4) pp. 118-122.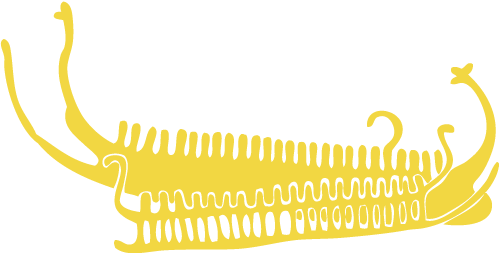 How to Cite
Jennbert, K. (2021) "Post-humanistic Approaches in Archaeology", Current Swedish Archaeology, 29(1), pp. 43–47. doi: 10.37718/CSA.2021.04.
License
Copyright (c) 2021 Kristina Jennbert
This work is licensed under a Creative Commons Attribution 4.0 International License.
Authors contributing to Current Swedish Archaeology retain copyright of their work, with first publication rights granted to the Swedish Archaeological Society. Read the journal's full Copyright- and Licensing Policy.