The Importance of Research for County Museums
Downloads
Download data is not yet available.
References
Betänkande med förslag till lag angående kulturminnesvård samt organisation av kul­ turminnesvården. 1922. Statens offentliga utredningar 1922:11–12. Stockholm.
Hofrén, E. (Ed.). 1974. Att välja forntid: [lägesrapport]. Falun: Dalarnas museums forskningsråd.
Kulturarvspolitik. 2017. Regeringens proposition 2016/17:116. Stockholm: Riksdagen.
Lihammer, A. 2009. Forskningen vid svenska ABM­institutioner: En undersökning av aktuella förutsättningar och trender. Stockholm: Nobel Museum.
Museilag. 2017. Svensk författningssamling 2017:563. Stockholm: Kulturdeparte­ mentet.
Ny Museipolitik: Betänkande av Museiutredningen 2014/15. 2015. Statens offentliga utredningar 2015:89. Stockholm: Wolters Kluwer.
Internet resources
Länsmuseernas samarbetsråd. n.d. [online] Availible at: [Accessed 18 September 2017].
Sverige museer. n.d. Forskning vid museer (FOMU): Programförklaring. Karlskrona: Sverige museer. [online] Availible at: <http://www.sverigesmuseer.se/wp/wp­ content/uploads/2015/11/Programforklaring.pdf> [Accessed 18 September 2017]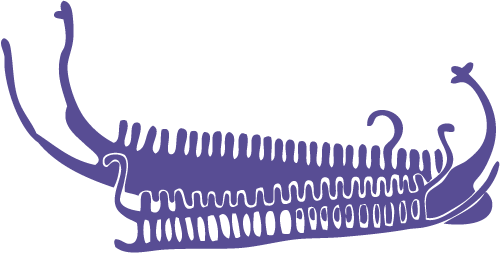 Downloads
How to Cite
Wehlin, J. . (2017) "The Importance of Research for County Museums", Current Swedish Archaeology, 25(1), pp. 81–85. doi: 10.37718/CSA.2017.14.
License
This work is licensed under a Creative Commons Attribution 4.0 International License.
Authors contributing to Current Swedish Archaeology retain copyright of their work, with first publication rights granted to the Swedish Archaeological Society. Read the journal's full Copyright- and Licensing Policy.