Prehistoric Ethics
Downloads
Download data is not yet available.
References
Barley, N. 1995. Dancing on the Grave: Encounters with Death. London: John Murray. Gellner, E. 1988. Plough, Sword and Book. London: Collins Harvill.
Hammersley, M. & Atkinson, P. 1996. Ethnography. London: Routledge. Harris, M. 1964. The Nature of Cultural Things. Random House. New York.
Harris, M. 1979. Cultural Materialism: The Struggle for a Science of Culture. New York: Random House.
Kaliff, A. & Oestigaard, T. 2008. Excavating the King's Bones: The Materiality of Death in Practice and Ethics Today. In: Fahlander, F. & Oestigaard, T. (Eds.). The Materiality of Death: Bodies, Burials, Beliefs. Pp. 47–57. BAR International Series 1768. Oxford: Archaeopress.
Oestigaard, T. 2005. Death and Life-giving Waters: Cremation, Caste, and Cosmog- ony in Karmic Traditions. BAR International Series 1353. Oxford: Archaeopress.
Sahlins, M. 1997. Comments to Borofsky, R. Cook, Lono, Obeyesekere, and Sahlins. Current Anthropology 38(2):272–76.
Sørensen, M. L. S. 1996. The Fall of a Nation, the Birth of a Subject: The National Use of Archaeology in Nineteenth-century Denmark. In: Díaz-Andreu, M. & Cham- pion, T. (Eds.). Nationalism and Archaeology in Europe. Pp. 24–47. London: UCL Press London.
Watkins, J. 2013. How Ancients become Ammunition. Politics and Ethics of the Hu- man Skeleton. In: Tarlow, S. & Nilsson, L. S. (Eds.). The Oxford Handbook of the Archaeology of Death and Burial. Pp. 695–708. Oxford: Oxford University Press.
Internet source
Oxford Dictionaries. [online] Available at: <http://www.oxforddictionaries.com/defi- nition/english/ethics> [Accessed 11 July 2016].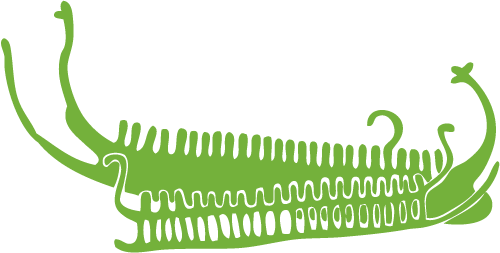 Downloads
How to Cite
Oestigaard, T. (2016) "Prehistoric Ethics", Current Swedish Archaeology, 26(1), pp. 65–70. doi: 10.37718/CSA.2016.06.
License
This work is licensed under a Creative Commons Attribution 4.0 International License.
Authors contributing to Current Swedish Archaeology retain copyright of their work, with first publication rights granted to the Swedish Archaeological Society. Read the journal's full Copyright- and Licensing Policy.