The Air Torpedo of Bäckebo: Local Incident and World History
Keywords:
contemporary past, V2-rocket, survey, materiality, memory, remembering process, re-use, reflexivity
Abstract
In June 1944 a German V2-rocket exploded and crashed in Bäckebo in the province of Småland in southern Sweden. Technically the rocket represented the most modern the world had seen at the time. It laid the foundation for future space flights as well as for the fear of missiles of the Cold War. Today the incident in Bäckebo is largely forgotten or is unknown to people in Sweden. But what traces has the incident left locally? What kinds of memories still exist in the form of material remains and stories? Do parts of the rocket still remain in the ground? Can an archaeological survey for them trigger a process of remembering?
Downloads
Download data is not yet available.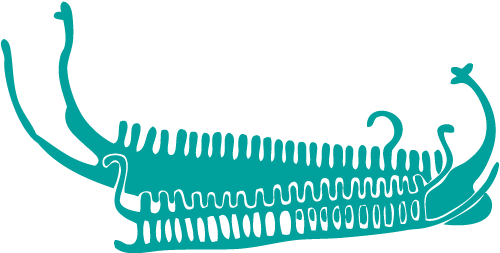 Downloads
How to Cite
Burström, M., Gustafsson, A. and Karlsson, H. (2006) "The Air Torpedo of Bäckebo: Local Incident and World History", Current Swedish Archaeology, 14(1), pp. 7–24. doi: 10.37718/CSA.2006.01.
Section
Research Articles
License
This work is licensed under a Creative Commons Attribution 4.0 International License.
Authors contributing to Current Swedish Archaeology retain copyright of their work, with first publication rights granted to the Swedish Archaeological Society. Read the journal's full Copyright- and Licensing Policy.