Archaeology on the Air: Radio and Archaeology in Sweden 1925-1950
Keywords:
mediation of archaeology, history of archaeology
Abstract
This paper is an exposition of a rather unusual material in our discipline, the radio broadcasts on archaeology in the 1930s and 40s. They have been analysed using the criteria formulated by Carl-Axel Moberg for studying the mediation of our discipline; who, how, what, why and to whom. The results show that most speakers were well-educated men, and that four major themes can be distinguished in their programmes. Along with experts from many other disciplines, they joined in the huge modemization project of this period in Swedish history, in which the radio played an important part. Finally, it is argued that studies of the processes surrounding the mediation ofarchaeology are necessary for an understanding ofthe changing relationship between pro fessionals and the public. Such studies might also benefit future analyses of the use of arguments based on conceptions of prehistory in public debate.
Downloads
Download data is not yet available.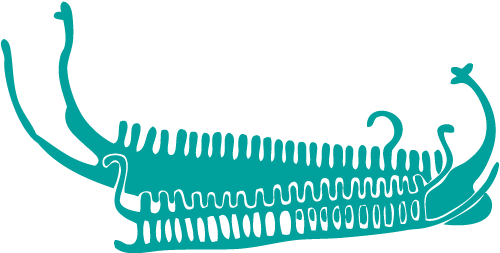 Downloads
How to Cite
Gillberg, Åsa (2006) "Archaeology on the Air: Radio and Archaeology in Sweden 1925-1950", Current Swedish Archaeology, 14(1), pp. 25–45. doi: 10.37718/CSA.2006.02.
Section
Research Articles
License
This work is licensed under a Creative Commons Attribution 4.0 International License.
Authors contributing to Current Swedish Archaeology retain copyright of their work, with first publication rights granted to the Swedish Archaeological Society. Read the journal's full Copyright- and Licensing Policy.